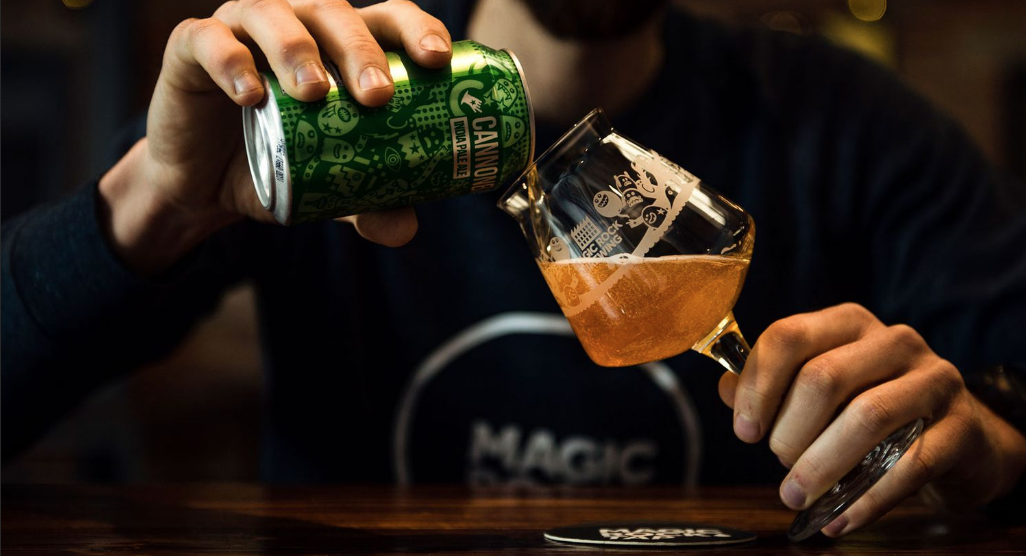 Craft Beer Solutions
ProMach supports the brewing process with a brewhouse suite of solutions for malting, milling, mashing, lautering, boiling, fermenting, conditioning, and filtering - matched by a lineup of superior primary and secondary packaging solutions to provide brewers everything necessary to get the beer flowing and packaged into bottles and cans for store shelves both near and afar. 
play video
ALL THINGS BREWING
At the heart of all good beers and seltzers is a proven recipe and the use of quality ingredients. Following close behind is the built out of a reliable production system that allows you to achieve process consistency at increasing volumes. Whether your brewing process needs 2 vessels, 4 vessels, or more, we account for and design brewhouses at every scale.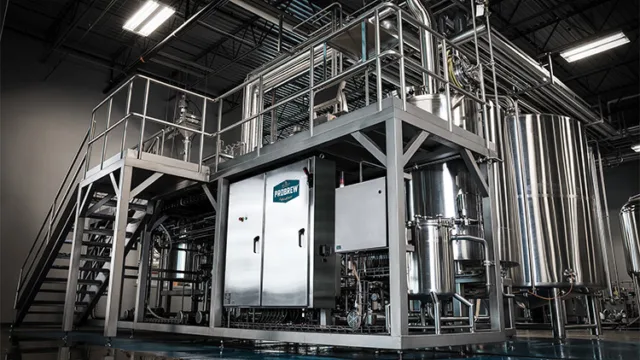 Noteworthy Applications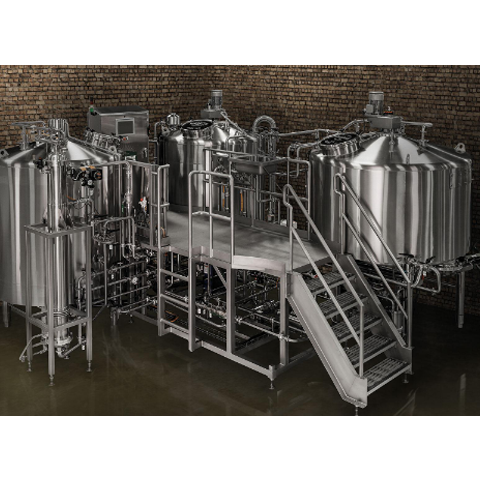 BrewHouse
At ProBrew we believe in the right amount of automation for a brewhouse allowing science to support the art of brewing.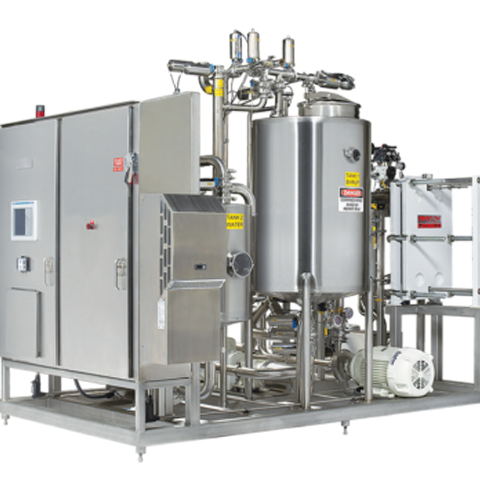 Continuous Inline Blending System
Precise, reliable, continuous blending at the touch of the button.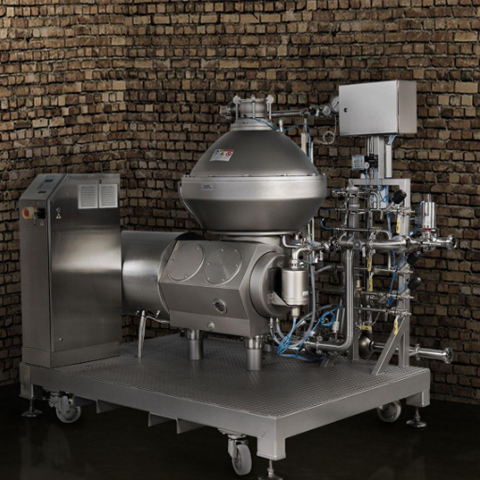 ProCarb™
Offering craft brewers & beverage producers advanced technology that seamlessly integrates the benefits of inline carbonation with centrifugal separation.

CARBONATED FILLING
The entire line of beer filling systems is designed around maintaining the product's integrity, while delivering best-in-class levels of production efficiency, throughput, reliability and simplicity. We offer systems able to achieve precise and consistent filling volumes in multiple can sizes with built-in automatic pressure control that guarantees carbonation levels and saturation pressures are always achieved for optimal product stability and quality.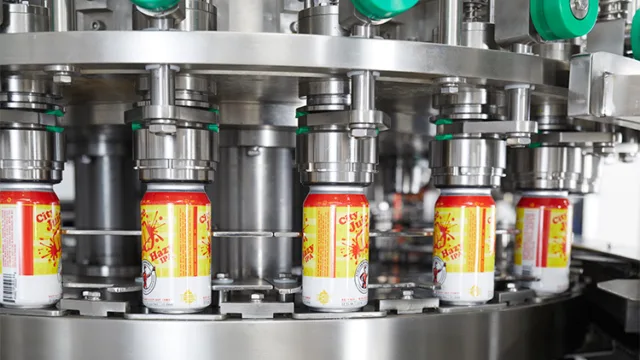 Noteworthy Applications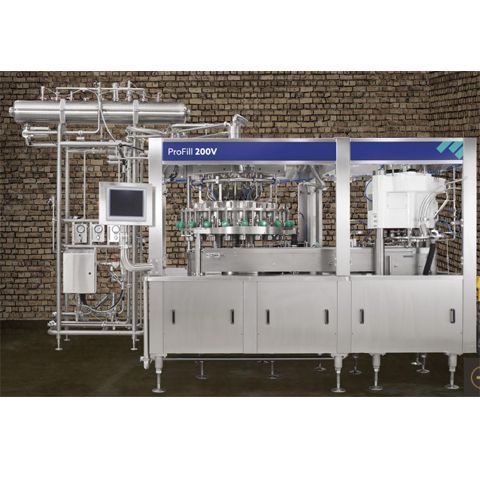 ProFill Can Filler
VFD controlled drive system allows the ProFill Can filler to speed up and slow down to meet line demand, changing filling speeds from 100 CPM (cans per minute) on 12oz cans to 300 CPM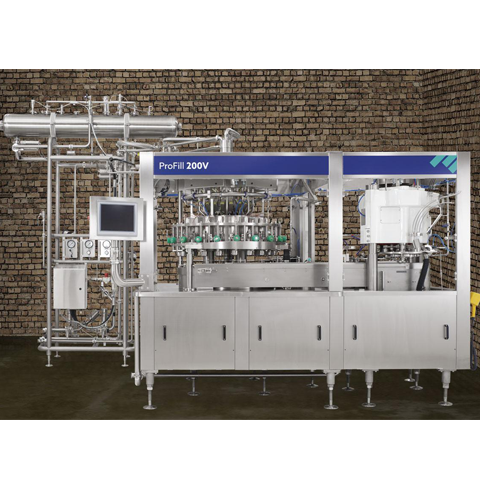 ProFillV Can Filler
Volumetric can fillers that run at speeds between 100 – 600+ cans per minute while achieving precise and consistent filling volumes

PACKAGING OF EVERY KIND
Packaging begins the moment a can or bottle is filled, and seamless integration from that point helps to keep the line moving efficiently. Though, how it gets packaged depends on the level of automation desired and the type of packaging being used. Our available packaging options have breweries covered no matter the need or situation and support everything on the packaging line all the way through pallet wrapping.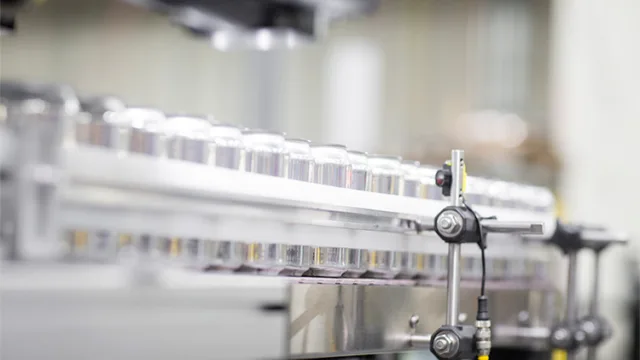 Noteworthy Applications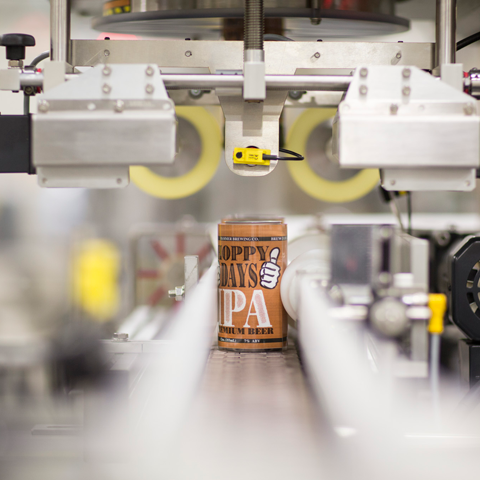 Shrink Sleeve Applicators
Simple, flexible alternative to directly printing on cans.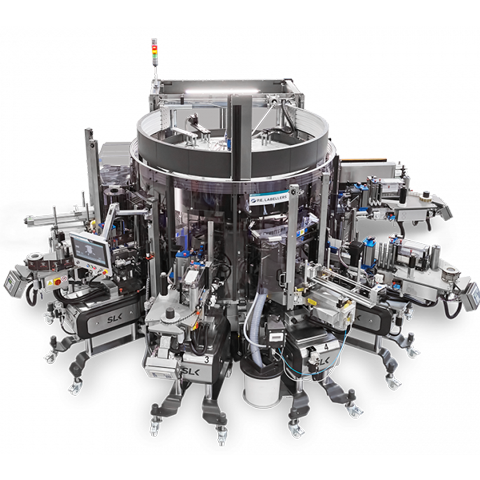 Decorative Labeling
Whether your bottle needs a wrap around label, a partial label front and back, and/or neck label front and back, P.E. Labellers has a label applicator to meet your needs.

LABELS AND BEER CARRIERS
The packaging materials used in or with the packaging equipment also play an important role, as these are the materials that end up being part of the final product presentation. We are a reliable supplier of various labels and shrink sleeve films, as well as plastic can carriers.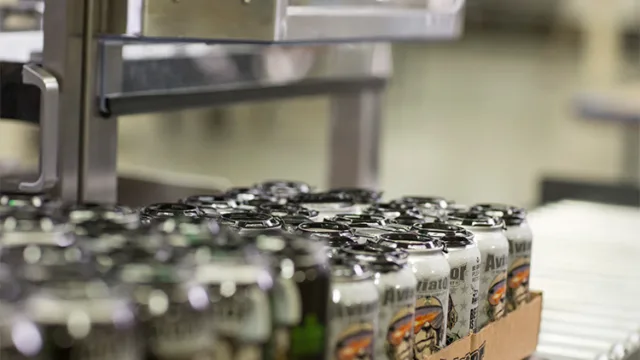 Noteworthy Applications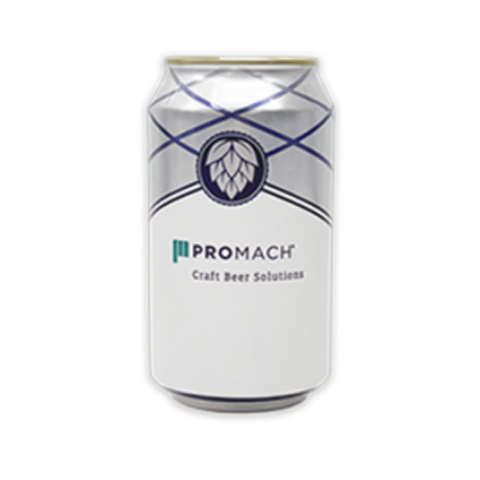 Shrink Sleeve Film
Minimize the overall footprint on the environment through responsible business practices with CL&D shrink sleeves.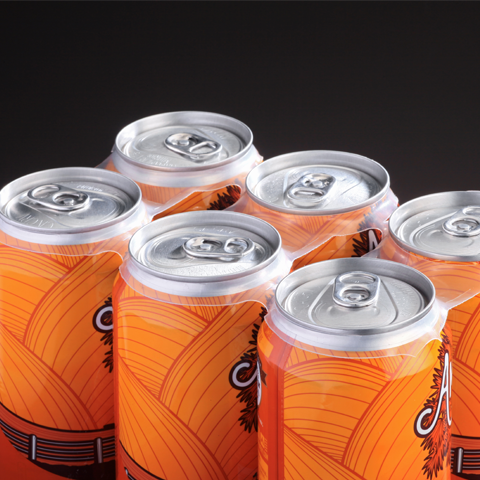 Biodegradable Can Handles
LDPE can rings Grip-Pak are now 100% biodegradable certified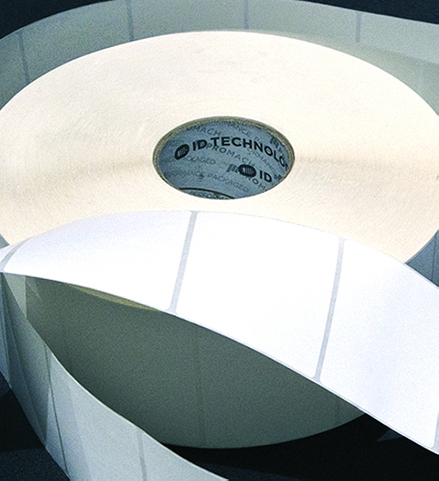 Flexographic Labels
Used on a wide range of substrate materials, yielding superior quality graphics and ANSI A grade barcodes.

END OF LINE SOLUTIONS
Bundle it, pack it, seal it, palletize it, wrap it, and go: ProMach offers customers a single source for all their robotic and end of line packaging needs, from standalone applications to complex packaging systems for the craft beer industry.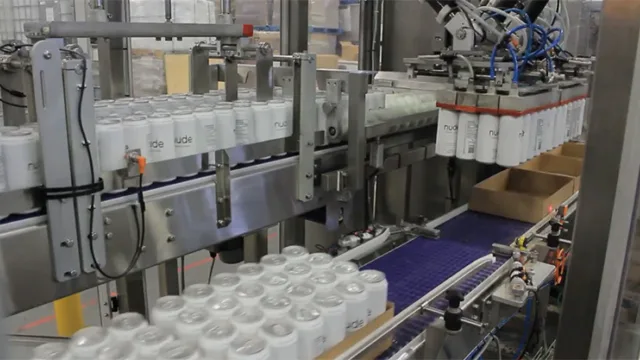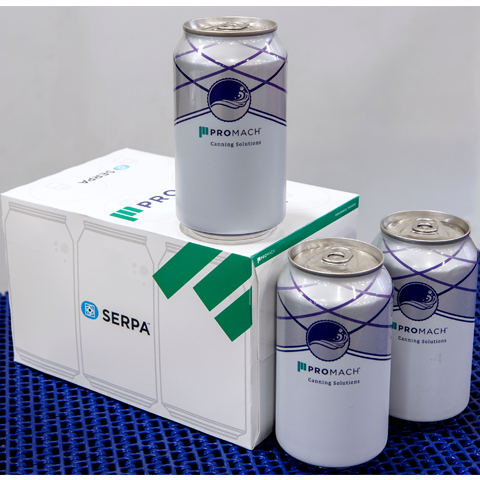 Cartoning
Carriers can come in all different forms including branded paper-board beverage holders and cartons for 4- and 6-packs and cases for larger 12-, 18- and 24-packs.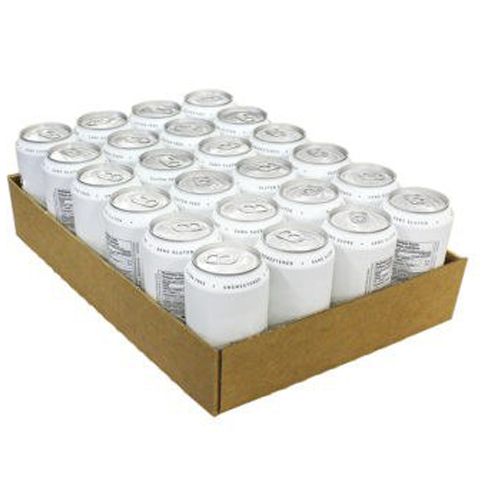 Case/Box Formers & Sealers
For the craft brewers that are expanding into further distribution opportunities but wanting to minimize the accompanying manual labor time, Wexxar Bel provides semiautomatic and fully automatic, case/tray formers and sealers.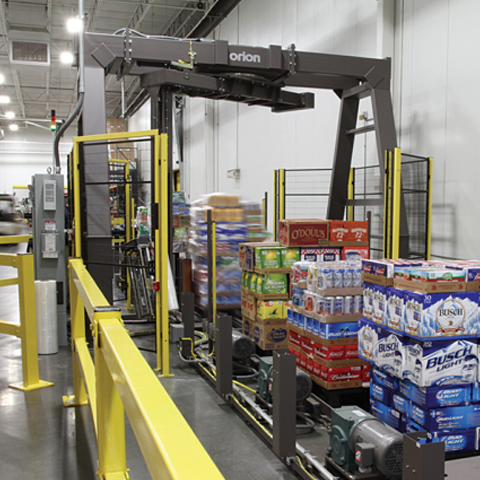 Pallet Stretch Wrappers
Orion offers a wide range of stretch wrappers to support beer, seltzer, and other beverage operations of every scale—from entry level semi-automatic stretch wrapping systems, to highspeed fully automatic systems