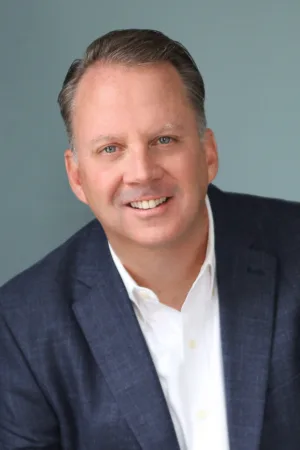 As ProMach's Chief Administrative Officer, Mr. Mohan directs the company's strategic plans, including leadership and organizational development, to support continued growth. He also oversees the human resources, information technology, administrative, and legal functions. Along with other members of senior management, Mr. Mohan is focused on strengthening ProMach's position as a leader in packaging value for its customers.
With almost 30 years of experience in manufacturing and financial services organizations during his career, Mr. Mohan has successfully led the human resources function for multiple global organizations. Before joining ProMach, he held multiple Human Resource management positions for Milacron Inc. Most recently he was Global Director of Human Resources, where he led HR operations in North America, Asia, and Europe. Prior to Milacron Inc. he served in several Human Resources roles for Millenium Petrochemicals and Home Life Insurance Company.
Mr. Mohan earned his J.D. Law from NKU Salmon P. Chase College of Law. He earned his B.S. degree in Economics from the State University of New York at Albany. He holds a certificate in HR Management from Rutgers University. He received Six Sigma Black Belt training at Motorola University. He is a member of the Ohio State Bar Association and serves on the Education & Workforce Development Committee for PMMI, The Association for Packaging and Processing Technologies.